Our Professional Services


We deliver exceptional levels of
customer service
At Frederick Charles Wealth Management Ltd our Financial Advisers are carefully selected because of their ability and vast amount of knowledge and experience in financial planning.
As well as bringing their individual expertise, our Financial Advisers are able to provide you with a first-class service by working with our client focused support staff in Essex, Suffolk, Cambridge and London.
Frederick Charles Wealth Management Ltd is a Partner Practice of St. James's Place Wealth Management,
a FTSE 100 business with over £157.5bn (as at 30 June 2023) of clients funds under management.

Our Commitment to you
We are committed to building and sustaining long-term client relationships based on trust, superior service and the quality of our initial and ongoing advice. Our philosophy is simple: to ensure financial peace of mind for you and your family across the generations. We will provide a highly personalised service, with the aim of 'earning the right' to be considered as your trusted financial adviser for many years to come. We will help you make informed financial decisions to achieve your goals through personal, face-to-face financial advice.
We can help you reach your financial goals by offering you the appropriate advice and guidance now, and by ensuring that any plans put in place remain effective in the future no matter how your circumstances change.
This website outlines our wealth management services, expertise and our unique advice guarantee.
St. James's Place guarantees the suitability of the advice given by members of the St. James's Place Partnership when recommending any of the wealth management products and services available from companies in the Group, more details of which are set out on the Group's website at www.sjp.co.uk/products.
This quite simply gives you reassurance and peace of mind when planning your financial future.
We hope you will find it informative and very much look forward to building a professional and valuable relationship with you in the future.
Our Financial Team at Frederick Charles
Welcome our team of top professionals who will take care of your finance.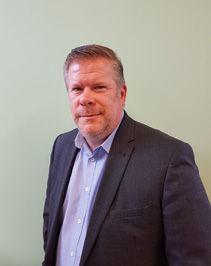 Paul Hoskin
Managing Director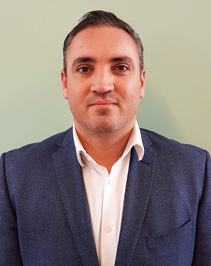 Rouan Wevers
Financial Advisor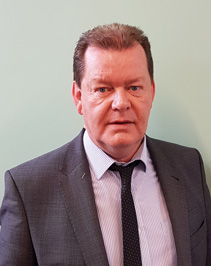 Doug Richardson
Financial Advisor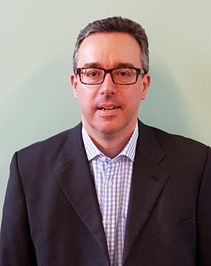 Stuart Phillips
Practice Manager